The holidays are fast approaching, and many of us have already begun the search for artisan gift ideas for that perfect gift for a list of people we love.
This year I bring to you a list of artisan gift ideas – for those of us who like to support small business and the crafts of U.S. based businesses.
This post contains affiliate links. Should you choose to make a purchase from these links, I may receive a commission.
All of the gifts I showcase on this list is handcrafted in the U.S. – but you can find artists and gifts from all over the world on Amazon's Handmade site
.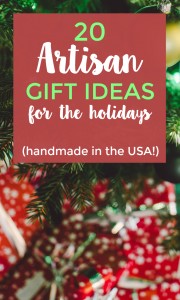 20 Artisan Gift Ideas for the Holidays
Home Decor + Housewares:
Super cute rustic letters for that cowboy, industrial, or farmhouse themed home. Made in Indiana.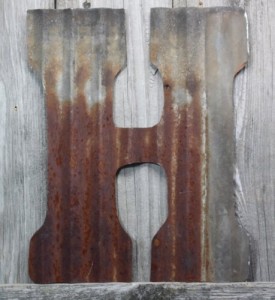 A custom cutting board made from your choice of wood (with whatever name you choose!) Made in Massachusetts.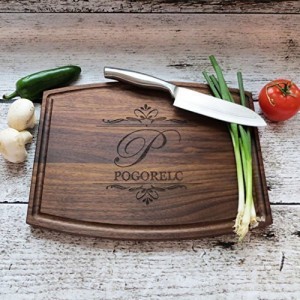 Cute reusable napkins for picnics, the kids' lunches, etc.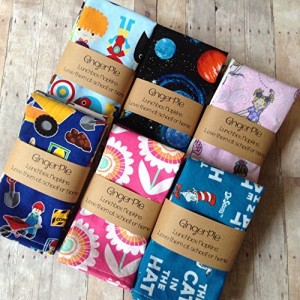 A super cool Star Wars rolling pin for awesome cookies.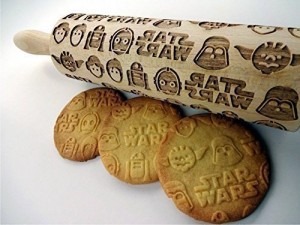 A unique upcycled Sugar Skull print made with recycled dictionaries. Made in Ohio.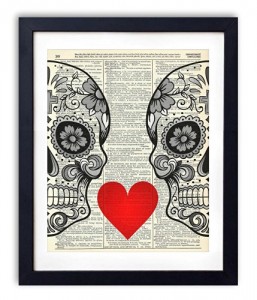 Baby:
A beautiful teether made with natural wood. Made in Texas.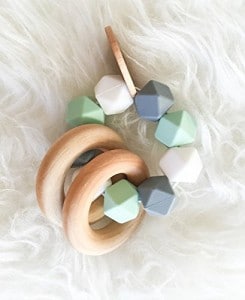 A cute sign for the baby's nursery. Made in Nebraska.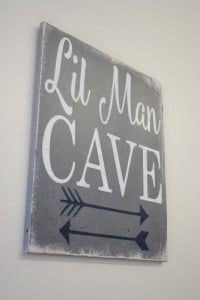 Adorable little wooden cars, like this fire truck. Made in California.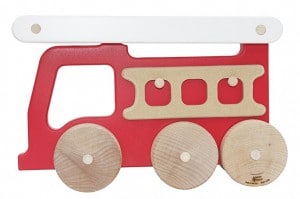 And of course, you can't go wrong with a handmade baby blanket like this fox blanket. Made in Idaho.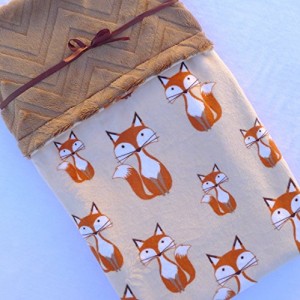 Fun felt headbands perfect for family and holiday pictures. Made in Florida.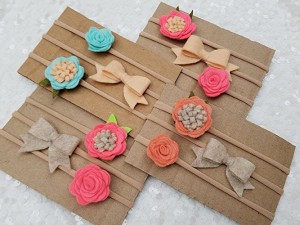 Kids:
A one-of-a-kind wooden checkers set made from a tree round. Made in Arizona.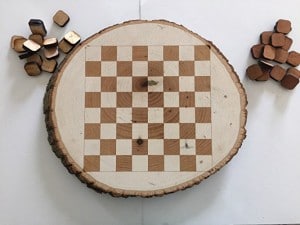 An adorable play campfire, complete with flames and hot dogs. Made in Wisconsin.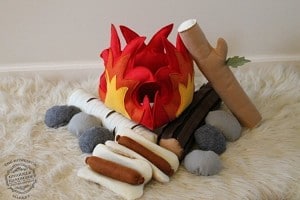 Yard Yahtzee from New York.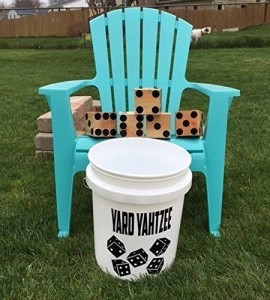 Fashion + Accessories:
These beautiful purple glass + rose gold earrings. Made in Hawaii.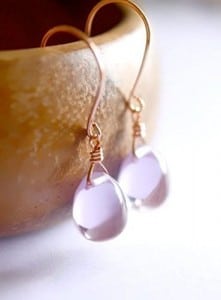 A unique book scarf with Pride and Prejudice text. Made in Oregon. (Woop!)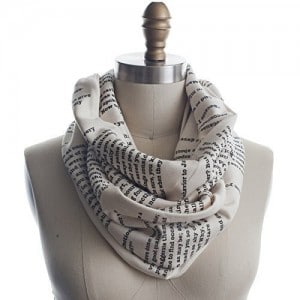 A beautiful and unique bronze oil diffuser locket. Made in Arizona.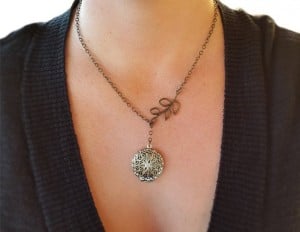 Fun handmade "Frozen" mittens (just like Anna!). Made in Virginia.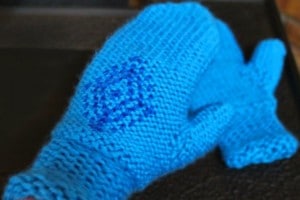 For Men:
A personalized, speciality embossed glass flask. Made in Pennsylvania.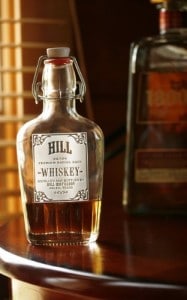 A distressed trucker hat for the outdoorsman. Made in Colorado.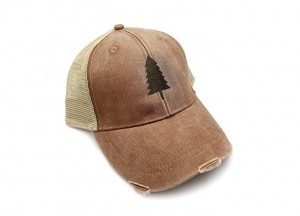 A personalized pocket knife for dad. Made in California.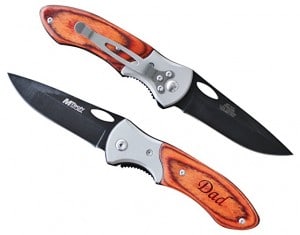 Want more gift ideas?
Be sure to check out thousands of other artisan gifts at Amazon Handmade.
I hope these artisan gift ideas get the wheels turning! Happy gift hunting!